The following ran in the Journal of Commerce on August 3, 2020:
ICBA hits the road for summer site tours in B.C.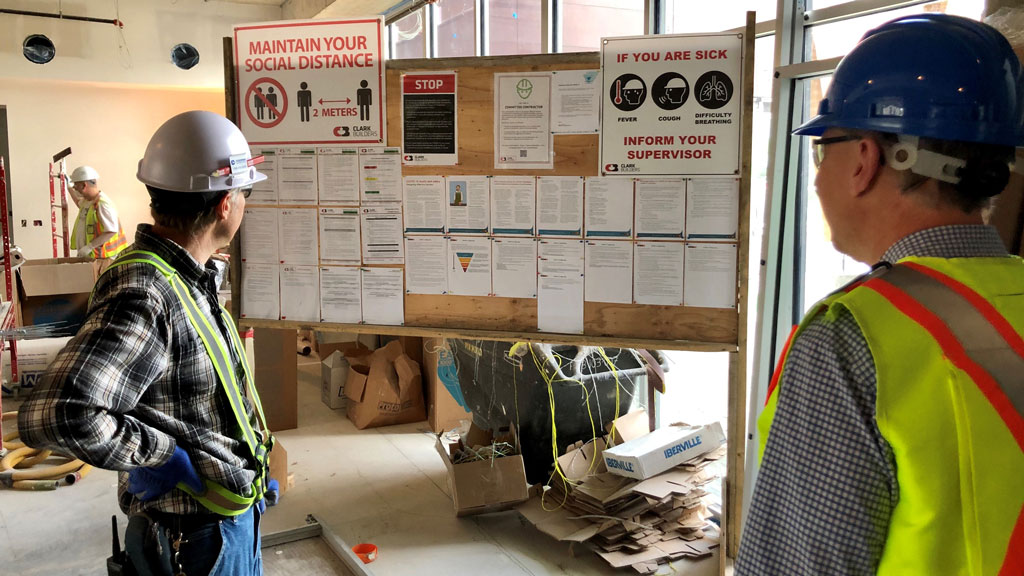 While the Independent Contractors and Businesses Association (ICBA) can't do its normal schedule of events due to the COVID-19 pandemic, its team is instead using site visits to connect with members and share how they are keeping construction going through the crisis.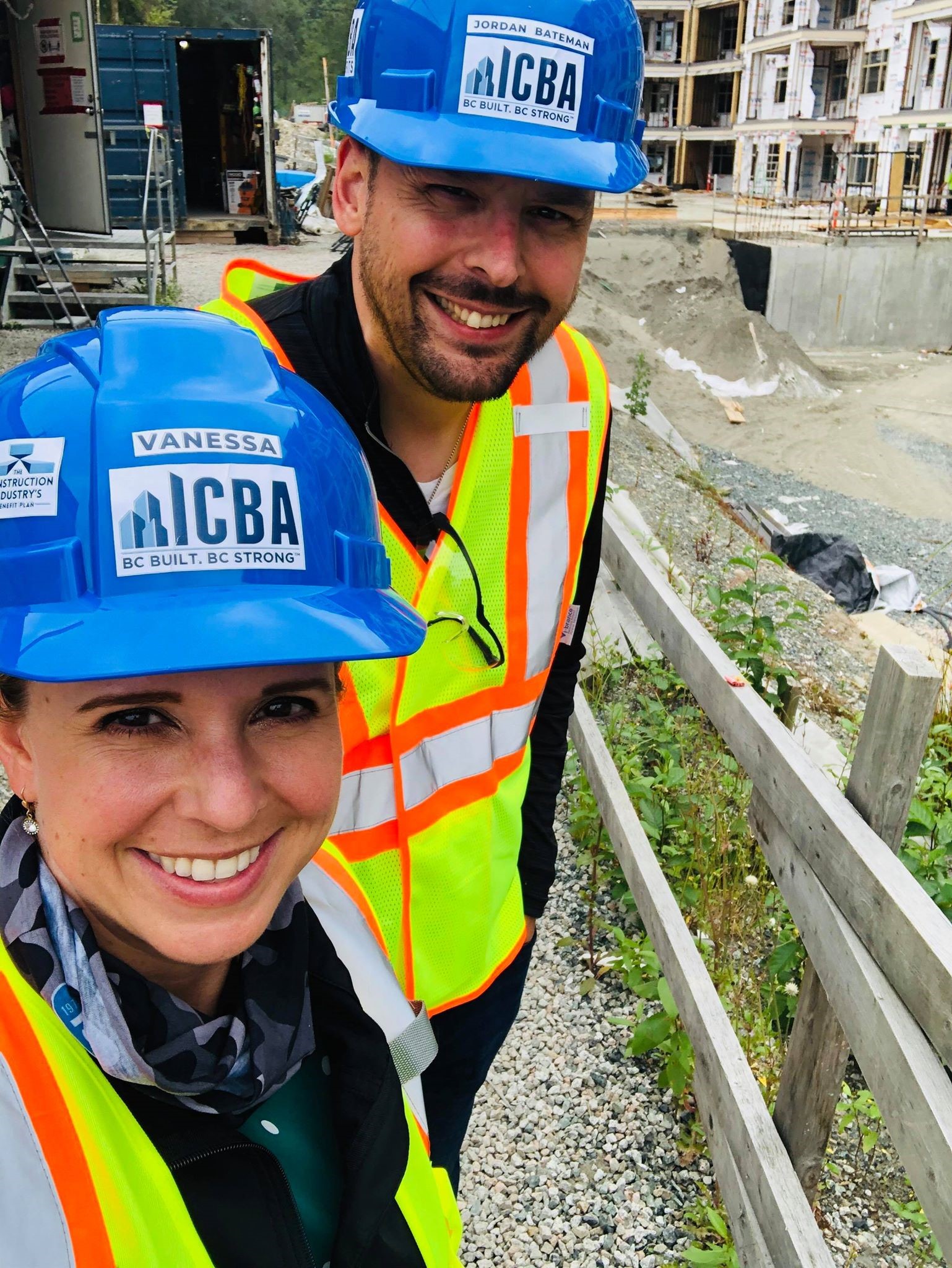 Jordan Bateman, ICBA vice-president of communications and marketing, explained that as most networking was replaced by phone calls, video conferences or emails, the association wanted to find other ways to engage the B.C. construction community.
"As we hit summer and saw virtually no COVID on sites, we knew that precautions had gone well," said Bateman. "So we began chatting with members about touring sites."
So far, the ICBA team has visited almost a dozen sites and plans to visit dozens more through the summer.
Bateman said the team has enjoyed seeing how different companies are adapting to pandemic requirements so they can keep their employees working and projects moving forward.
"They are doing a great job and you can really see the worker buy-in," said Bateman, noting that based on the stage of construction or the restrictions of the site, pandemic-related measures vary. "Many of the sites mandate masks which last summer would have seemed bizarre."
Site access has also become a focal point. Bateman said sites now keep meticulous records of who is coming and going. They also require a series of questions regarding symptoms and exposure to COVID-19 to be completed.
Some sites require staggered start times to limit interaction or create small groups or "bubbles" of workers to prevent an infection from spreading to everyone.
Bateman said the industry's work has not only been crucial to preventing infection and enabling contact tracing, but other sectors are now taking lessons from it as they look to open.
"As we watch schools start to plan reopening, they are taking a lot of lessons from what we have learned onsite and are applying it," said Bateman. "We have been a bit of a proving ground for the public health office."
In addition to connecting with members and experiencing firsthand how sites have adapted, Bateman said the visits will also help fill up its member book which normally is stocked with content from each year's many events.
"It is so nice to see that this has gone well for construction because a lot of livelihoods depend on it," said Bateman, who added the visits have given the ICBA the opportunity to meet more workers in their work environment.
"A lot of times we are talking with the president or senior VPs at a company, so it has been a lot of fun to get onsite and meet workers and hear firsthand from them about the company and the work they are doing."
Bateman encouraged any company interested in having members from the ICBA team tour their site to contact him at Jordan@icba.ca